2022 Enrolments
Clarinda Primary School is currently taking Prep enrolments for 2022.
Our school zone
Our school zone is available on findmyschool.vic.gov.au which hosts the most up-to-date information about Victorian school zones.
Students residing in this zone are guaranteed a place at our school, which is determined on the basis of your permanent residential address.
The Department provides guidance through the Placement Policy to ensure that students have access to their designated neighbourhood school and the freedom to choose other schools, subject to facility limitations.
You can find more information and answers to frequently asked questions on the Department's website under School zones.
Places are limited to ensure we maintain small classroom numbers and give your child the start to schooling they deserve.
Please refer to the Enrolment tab or call one of our friendly office staff on 9544 3231 to book a tour.
Virtual Tour of Clarinda Primary School
Term 2 2021 @ Clarinda Primary School
Take a look at what have been some of the highlights so far this year. We are a school that provides experiences that marry into our Vision and Values.
$3.03m Building Program
In the 2019 state budget, we were allocated just over $3m for a Building Program. With the support from Meng Heang Tak (Member for Clarinda), Sensum and Prebuilt we started a partnership. From our first meeting in early 2020 to demolition in June and handover in November 2020, the journey was amazing. Three classrooms, Art, Music, student toilets and collaborative spaces – the design is flexible and modern. How lucky are our students?
Developing confident and positive children
Clarinda Primary School, with a population of 370, is situated in a neatly maintained residential suburb, in the vicinity of several large parks and golf courses. Clarinda is located within the City of Kingston, to the south east of Melbourne.
The school community is continually working to maintain and develop the school's buildings and grounds to provide a safe and stimulating environment for all students. Notable features of our school are a modern well-equipped library, a multi-purpose hall, a large art/craft room, music room and advanced computer learning technology equipment. Facilities also exist for students with physical disabilities.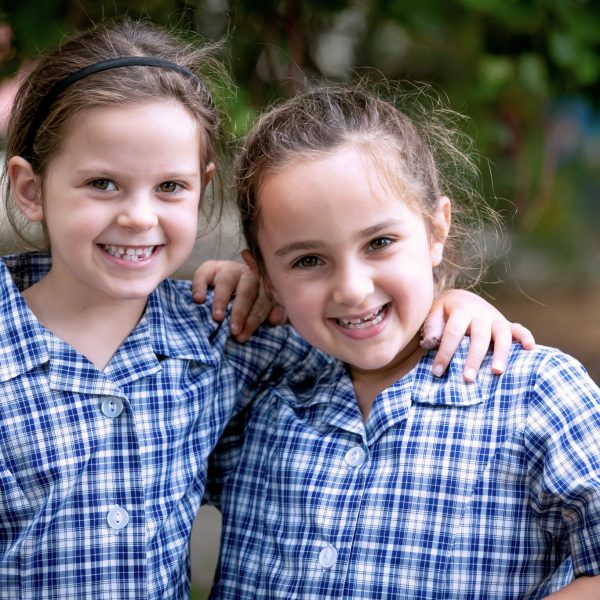 C

are .

A

chieve .

R

espect .

E

xcel
Why choose Clarinda Primary School?
The school site is large with both active and passive areas for student and community use. The well maintained grounds include two large grassed playing fields, extensive shade areas, Indigenous Story Telling Garden, sand play, seating and gardens, vegetable garden/chicken coop, netball and basketball courts, three modern adventure playgrounds designed specifically to cater for junior and senior students and a student stage area.
The staff at Clarinda, supported by the School Council, have established an atmosphere of warmth and friendliness towards all members of the school community and visitors to the school. With students from a wide variety of cultural backgrounds and in many cases speaking a language other than English at home, our school has embraced multiculturalism, inclusion and equality.
We promote an engaging, inclusive and supportive education that empowers students to become life long learners.