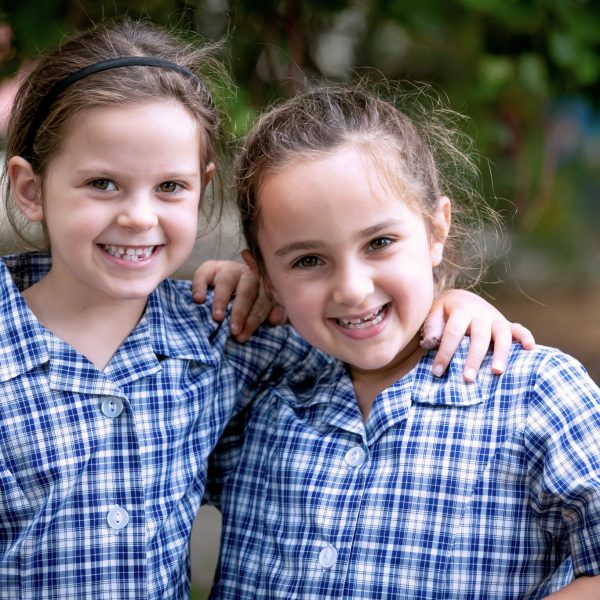 C

are .

A

chieve .

R

espect .

E

xcel
Why choose Clarinda Primary School?
The school site is large with both active and passive areas for student and community use. The well maintained grounds include two large grassed playing fields, extensive shade areas, Indigenous Story Telling Garden, sand play, seating and gardens, vegetable garden/chicken coop, netball and basketball courts, three modern adventure playgrounds designed specifically to cater for junior and senior students and a student stage area.
The staff at Clarinda, supported by the School Council, have established an atmosphere of warmth and friendliness towards all members of the school community and visitors to the school. With students from a wide variety of cultural backgrounds and in many cases speaking a language other than English at home, our school has embraced multiculturalism, inclusion and equality.
We promote an engaging, inclusive and supportive education that empowers students to become life long learners.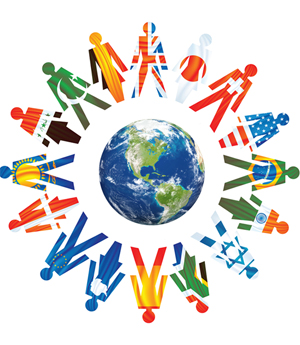 Clarinda Primary School is accredited under the Department of Education and Training's CRICOS registration (CRICOS provider name and code: Department of Education and Training, 00861K). For further information refer to www.study.vic.gov.au