Principal's Message
Clarinda Primary School is a friendly, vibrant and highly motivated learning community.
I have great pleasure in leading this highly regarded school because of its reputation for inclusiveness, its commitment to the whole child, where the person you are is as important as the high levels of learning outcomes they are inspired to achieve.
Renowned for its passion to educate the whole child, we understand that the education we give young people is the greatest gift of all and it is not only a responsibility, but a privilege. With 3 classes of Prep with 19 students (Feb-2023), we take pride in your child being a 'person not a number'. Imagine starting in a class of 19 students compared to 22 or 24…..
The children of Clarinda Primary School eagerly share their learning, their stories, their interests and their smiles. Each student is considered for the unique personalities and needs while also building a sense of connectedness and collaboration as we work together to learn from and with each other in formal learning opportunities and play.
We all care and encourage one another to be the best we can be and we believe it is really important to recognise that a great school isn't just about academic achievements.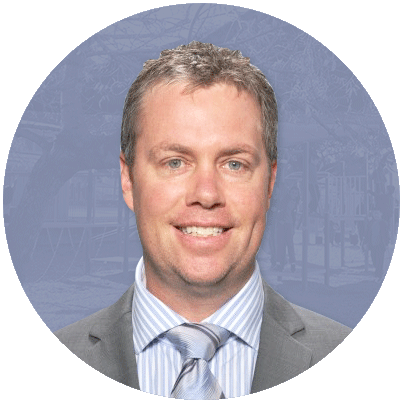 All this is possible because of our great team of teachers and educational support staff. It is strengthened when we work in partnership with our families and community groups.
At Clarinda Primary School we have high expectations in everything we do. Delivery of our education is research based and best practice in teaching.
We expect children to be well behaved, be proud of their appearance and uniform and to be well mannered.
Our approach to positive behaviour is proactive and centres on self-discipline, self-esteem and reflective processes always building on strengths and good choices.
We offer strategies and teach social skills to students and offer them choices and positive options.
With everyone working together our students enjoy learning and playing in a happy and safe school.
We embrace a positive learning culture.
Robbie Mallett